Discover our NEW Compact High End Laser Projector Optoma ZW400 in Mauritius – Perfect for Boardrooms & Medium to large sized venues, Events. 
Now in stock at: Rs 75,785 (Vat Incl.)
Bright WXGA DuraCore Laser
Brightness: 4000 lumens
Contrast Ratio: 250,000:1
Lifetime: 30,000 hours
Easy installation – 360 degree & Portrait Projection
Built-in speaker & Full 3D
Image Displayed: 0.76m ~ 7.65m (30″ ~ 301″) diagonal
Projection Distance: 1m – 7.7m
Input: 1 x HDMI 2.0, 1 x HDMI 1.4a 3D Support, 1 x VGA, 1 x Audio 3.5mm
Perfect for Long hours operation such as: Trainings, Conferences, Courses, Events, Exhibitions
The ZW400 is a WXGA DuraCore IP6X Laser Projector which has been designed for zero-maintenance operation. It can be installed in different orientations with its 360-degree features which allows for Portrait Display & Landscape Display.
This feature-packed projector has a built-in speaker & its laser technology delivers up to 30,000 hours light source.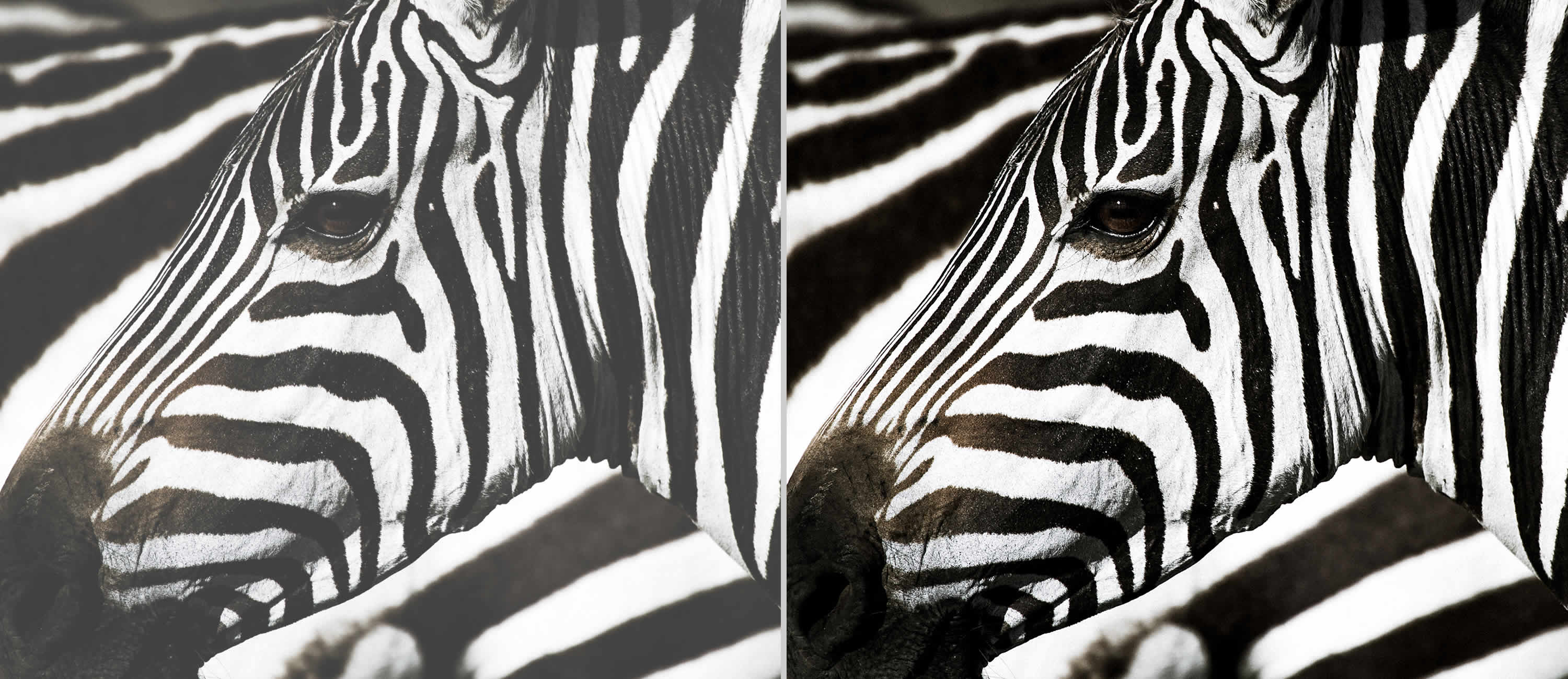 This projector is perfect for:
Medium to large sized exhibition venues
Events
Trade shows
Meeting rooms
Home Projector
Boardrooms
Pro-Feature: Contrast ratio 300,000:1 & 
Warranty: 3 years on Projector & 5 years on the Laser Lamp Source/12,000 hours
More info about the ZW400 on: https://www.optomaeurope.com/product-details/zw400
Click here to access Specs Sheet:ZW400-English (EU) [auto].pdf