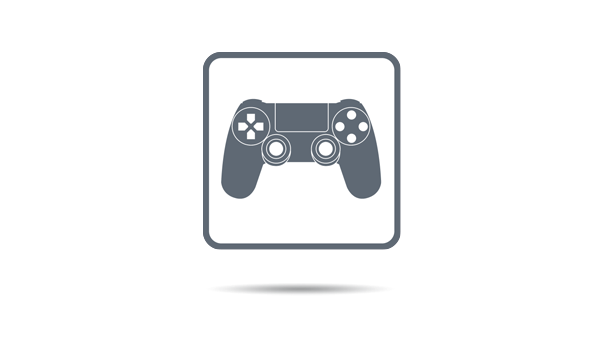 Attention to gamers, this blog post is specially dedicated to you:
The Optoma UHD38 is a 4K projector, with brightness of 4000 lumens and has a special lights on viewing feature. This all-round home entertainment projector combines brightness and vivid colors for vibrant, true-to-life visuals in well-lit environments – making it ideal for watching shows, sports & movies, and GAMING!
Due to its 4K resolution, the image projected becomes super refined & clear. Our Optoma UHD38 is capable of reproducing the Rec.709 color gamut, the international HDTV standard to guarantee accurate reproduction of cinematic color exactly as the director intended. Or more saturated colors for a punchy looking image, great for gaming and animated movies.
—> This projector has been awarded the 'Best Overall Gaming Projector' by The Independent (Link: https://twitter.com/OptomaUK/status/1400391939069972487 & https://www.independent.co.uk/extras/indybest/gadgets-tech/video-games-consoles/best-gaming-projectors-portable-4k-b1854105.html ).
The question is, what makes the Optoma UHD38, truly the best overall gaming projector in the market? Find out below:
UHD38 delivers impressive bright 4K image with a contrast ratio of 1,000,000:1!
It has a lightning-fast input lag of 4.2ms
Its refresh rate of 240 Hz makes it perfect for a competitive gaming advantage, smooth gaming experience, reduced ghosting & gives you a better chance of hitting your target earlier.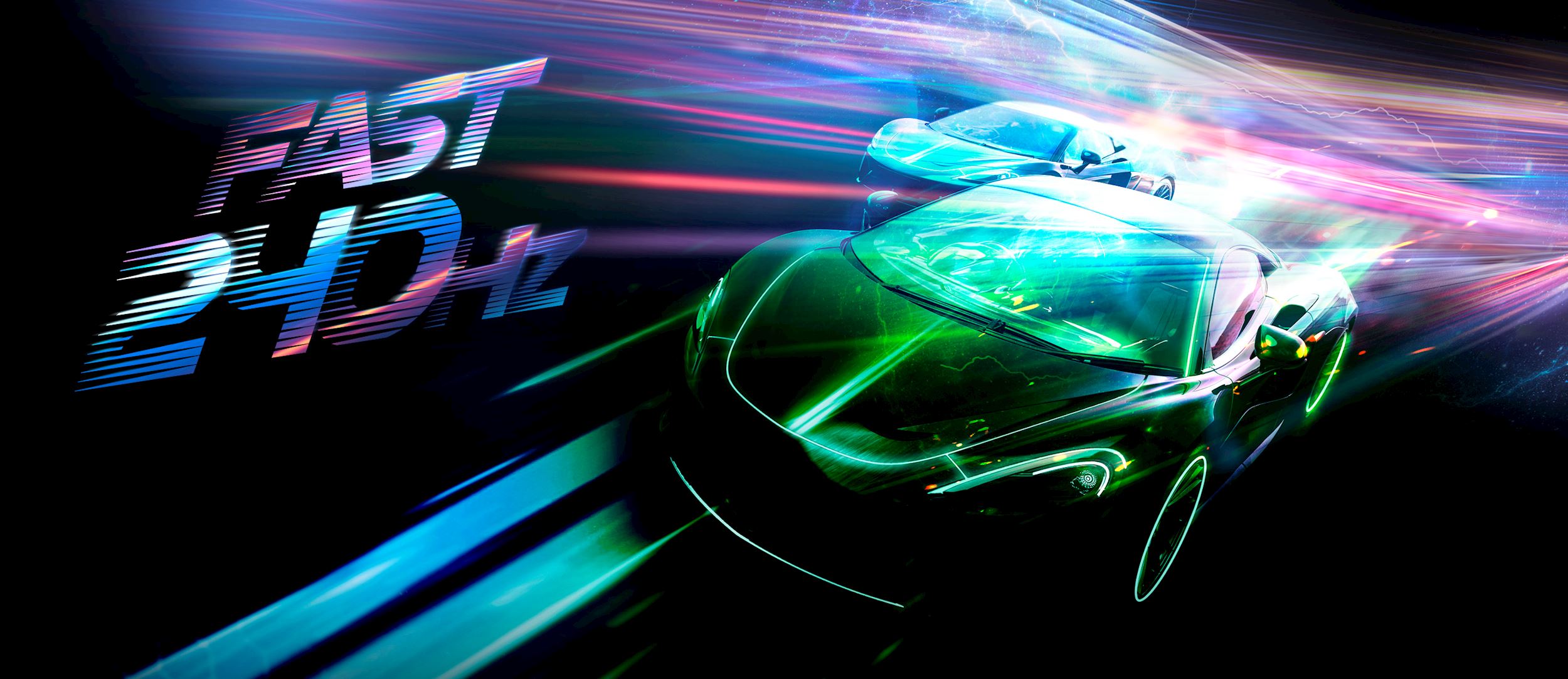 Its enhanced 'Gaming Mode' optimizes your projector for maximum contrast and vivid colors to capture every detail.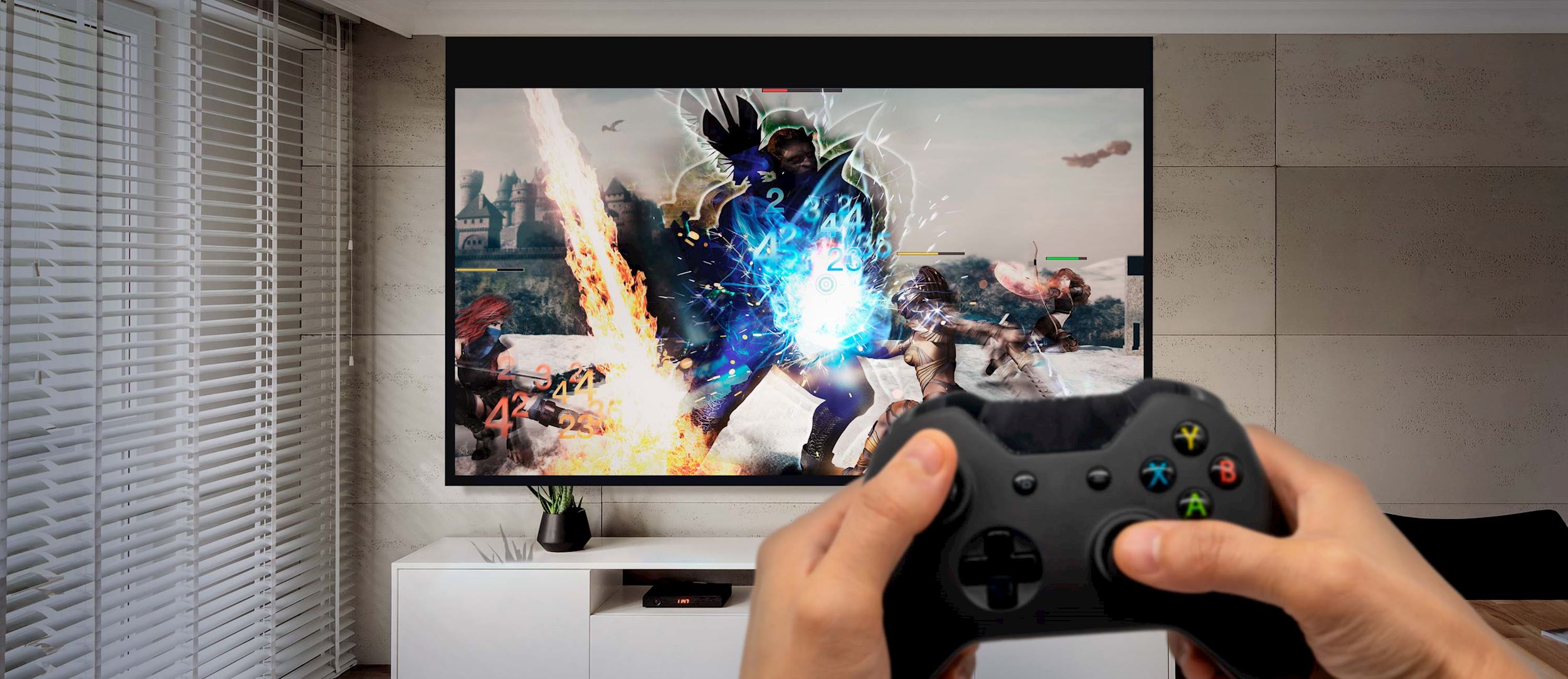 If you need more information, please do give us a call on 249 8080/5942 9966.